Help Sell Our FSBO
This is the place to find all the information you will need to sell your home yourself and the best part... It's FREE



First


You will need a Title Company and a Mortgage Company

Second



You will need Contracts and Forms
Amendment for Oil, Gas Sellers Disclosure Trec Lead Base Paint Non-Realty Item Add.
One to Four Family Residential Contract (Resale) Residential Condo Contract Sellers Temporary Lease
Unimproved Property Contract Seller Disclosure Tar Amendment to Contract

Third




You will need Marketing
The three biggest reasons for sale by owners fail are:
Pricing (too high or too low)
This is crucial and one of the hardest things to do. You have to really know the market and understand your bottom line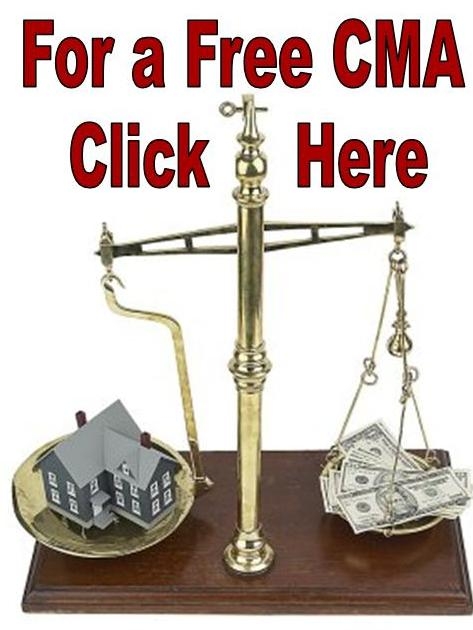 Condition of home (not staged) (Bad Quality Photos
You can make your home stand out from the rest by using the best photos and staging the inside and outside of your home. I believe in a selling approach like any new Business. They have a grand opening with banners flags and more. We hire the best photographers many that have shot for magazines and stores. Before every shot they have it staged and ready for the perfect shot and so should you.
If you dont want to spend the money on a Stager or Photogapher CLICK the link above for some tips to DIY
Little (or bad) marketing
Has a FSBO you cant list your home in the MLS yourself but you can place adds in Craigs List Post on Facebook, Twitter, Instagram and Youtube and email friends and family for free.

Hold a Open House and use others to market your home. Especially mortage companies . Let them put signs in your yard advertising 1st time home buyer money and grant programs. It is free for you and you get a proffesional that can screen your buyers.

You dont want any Tom Dick or Harry stakeing out your home ITS NOT SAFE same goes for people wasting your time that cant qualify for a loan ITS NOT SMART. When some one calls about looking at your home the first question you should ask are you pre-qualifed for a loan?

1. If they say NO then you should say " I am working with a loan officer that has been doing this for 28 years is name is Jamie Hodge with Guild Mortage, 817-303-7301 or send them to the link below. He can get you qualified for a loan and possible get you 1st Time Home Buyer Money for your down payment or closing cost."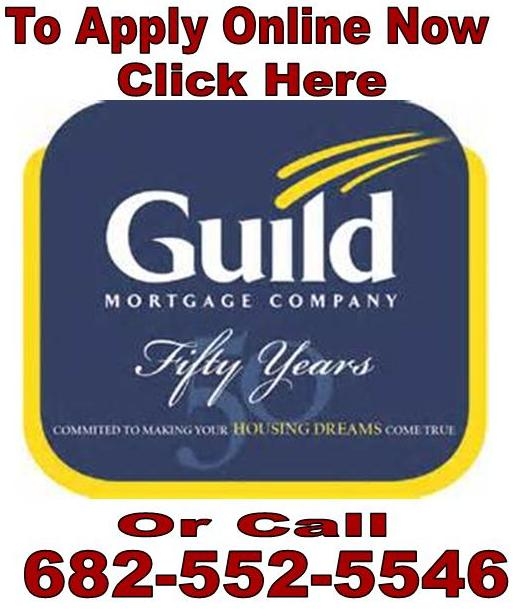 If they say no to free money or not wanting to call a loan officer YOU DONT WANT THEM IN YOUR HOME.

2. If they say they have been Pre Qualified then ask them to email you a copy of the letter and call the loan officer to find out how far along they are in the process and if he has check them out.

When they come to the house after they have been Qualified make sure everthing is perfect bake some cookies turn on the lights if you have a pool make sure its clean.
I have been selling homes for a long time and I can see it in a buyers eyes when they walk in a house that this is the one. They make thier decison in the first 30 seconds usually and lighting, free of clutter and smells are usually what makes the difference

Please consult with your attorney on all legal documents used in the rental or sale of residential real estate